Website Design & Development
Awarding students with advanced academic as well as professional degrees in particular fields. Cynosure Designs apprenticed with British London Graduate School to guarantee combining quality and reliability for the next generation in the educational sector.
What we do
We collaborate with brands and agencies to create impactful results.
Establish A Strong Online Presence Through
Marketing & Advertising
As London's premier digital marketing business, we are committed to what we do and cover all aspects needed to show your internet presence.
We reinforce your brand's identity via the use of digital technology, effective marketing, communication, and design strategies implemented on the appropriate platforms. Our substantial teams' deep awareness of industry dynamics, research capabilities, broad business shrewdness, and digital intelligence set us apart from other digital marketing businesses in London.
WE SERVE BUSINESSES OF ALL SIZES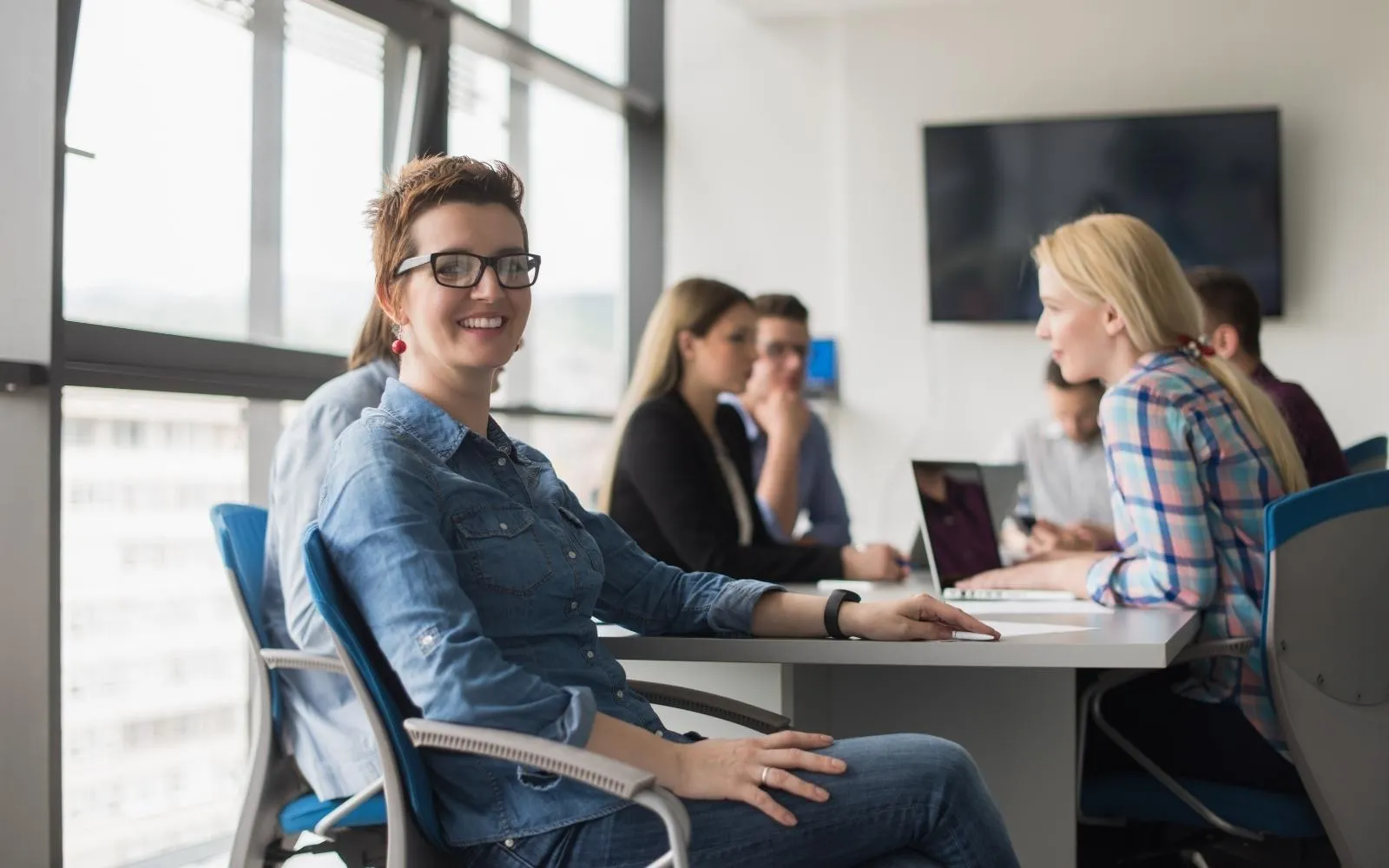 Entrepreneurs and
Startups
With marketing and technological solutions, we assist forward-thinking medium-sized enterprises in optimising their infrastructure for development.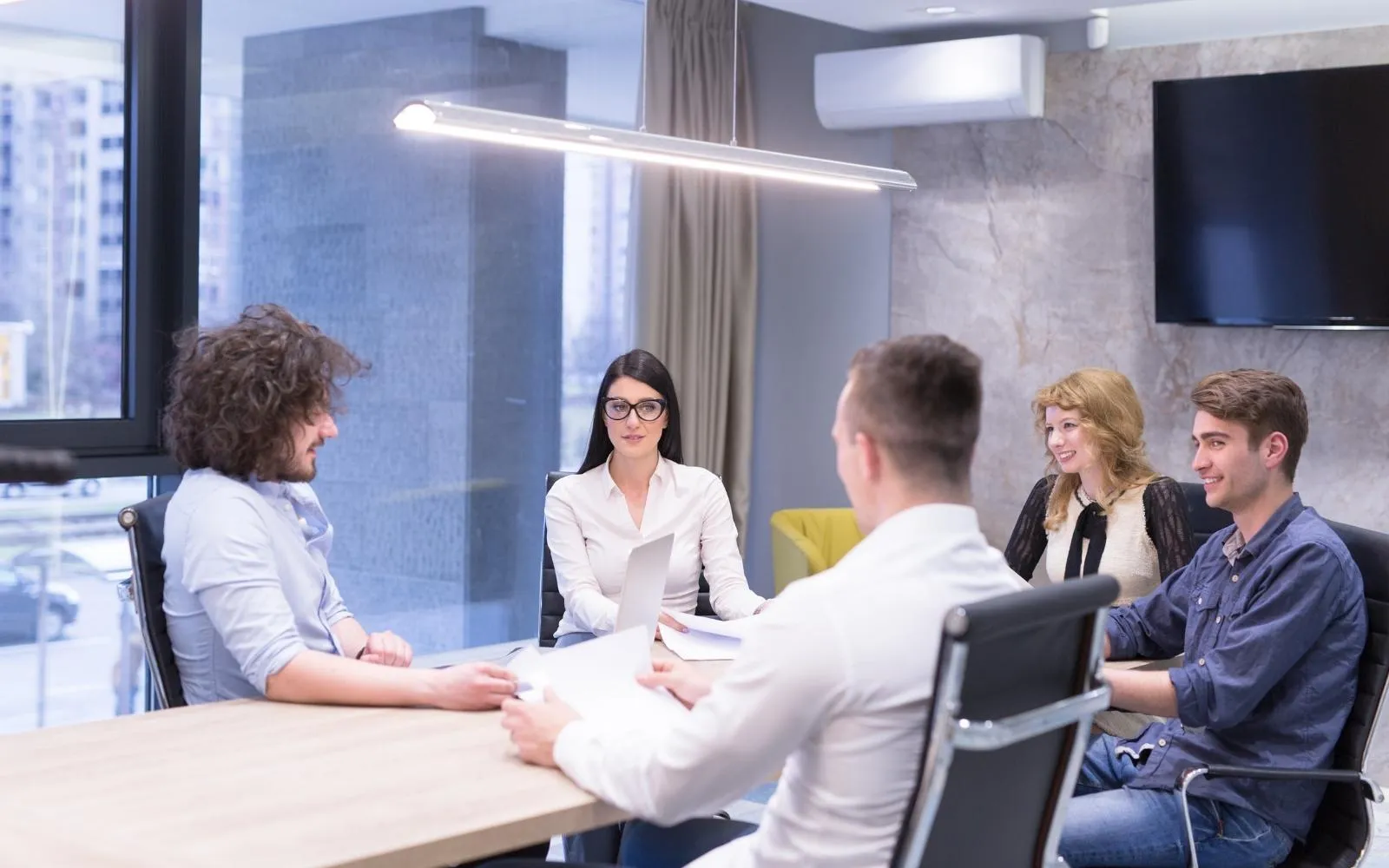 Small and Medium-Sized
Companies
We provide technical setups, low-cost digital marketing, and content development to assist startups and small enterprises in growing.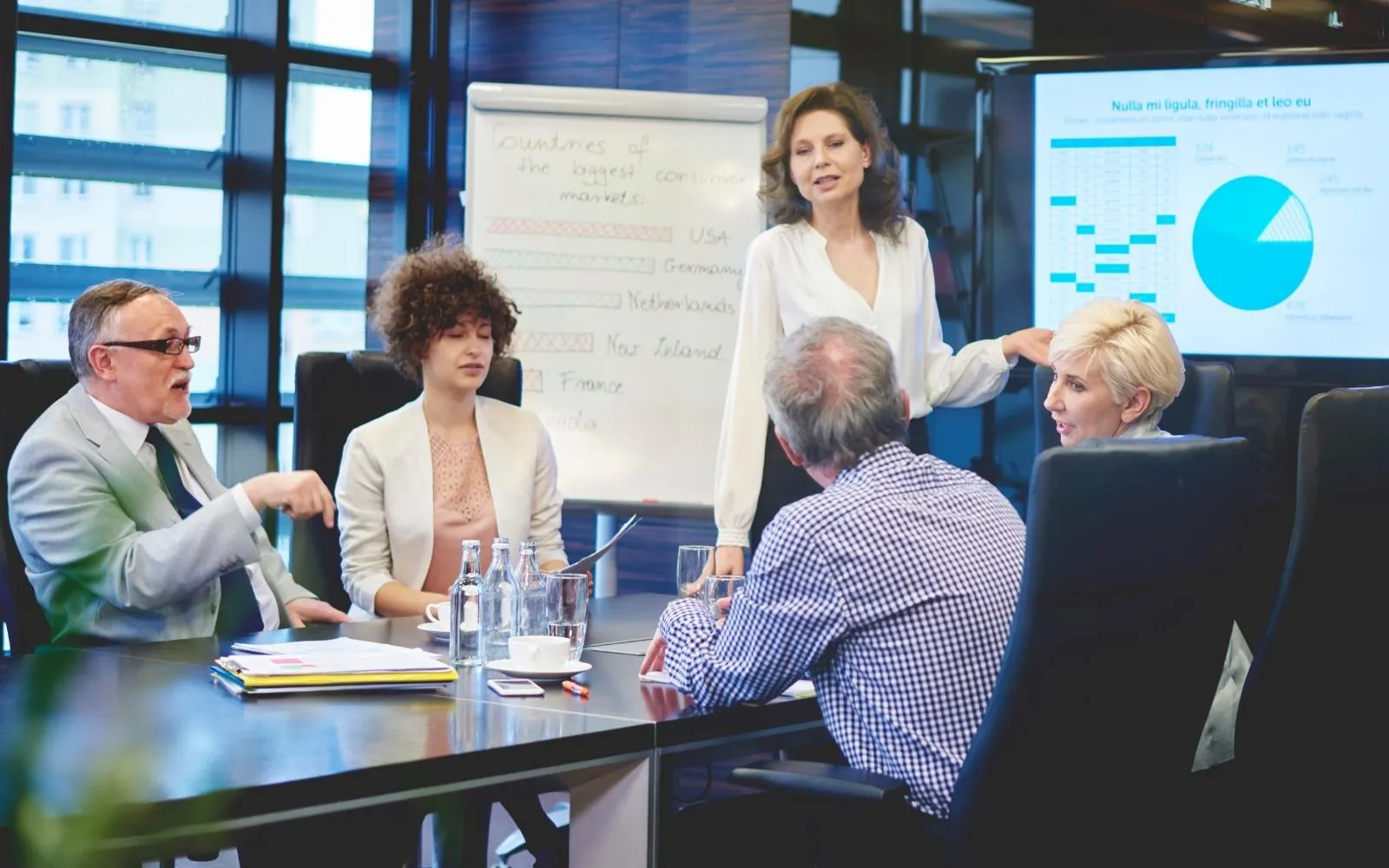 Large Enterprises &
MNCs
We assist huge businesses in accelerating their growth by revamping their approach for customer acquisition and retention.