CASE STUDIES
Vieu
VIEU is the face detection software along with synchronization service that is sustainable in digital transformation in current era, empowering every person of every organization with encrypted and secured data.
OPEN CASE STUDY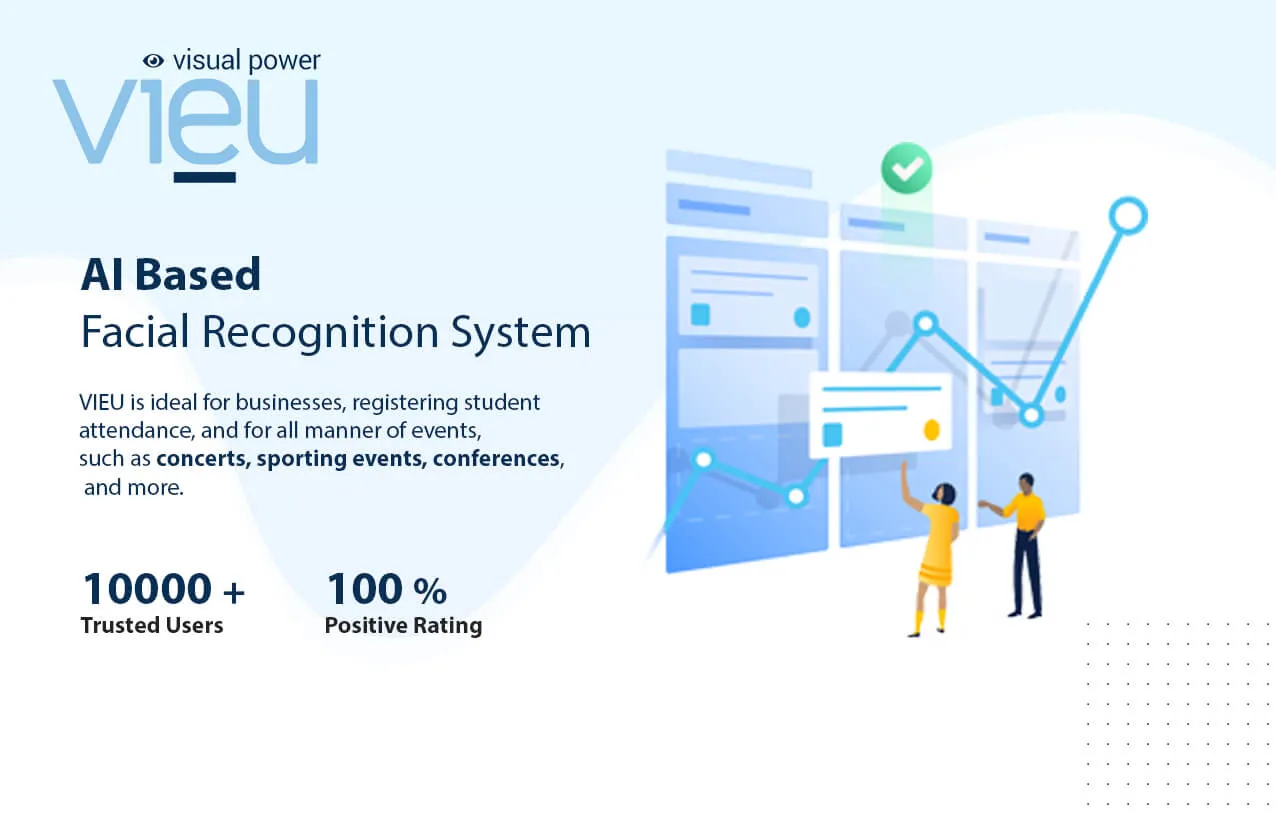 The Ratchet Shop
Fostered the E-commerce site business with upgraded and effective techniques that raised up the sales leads.
OPEN CASE STUDY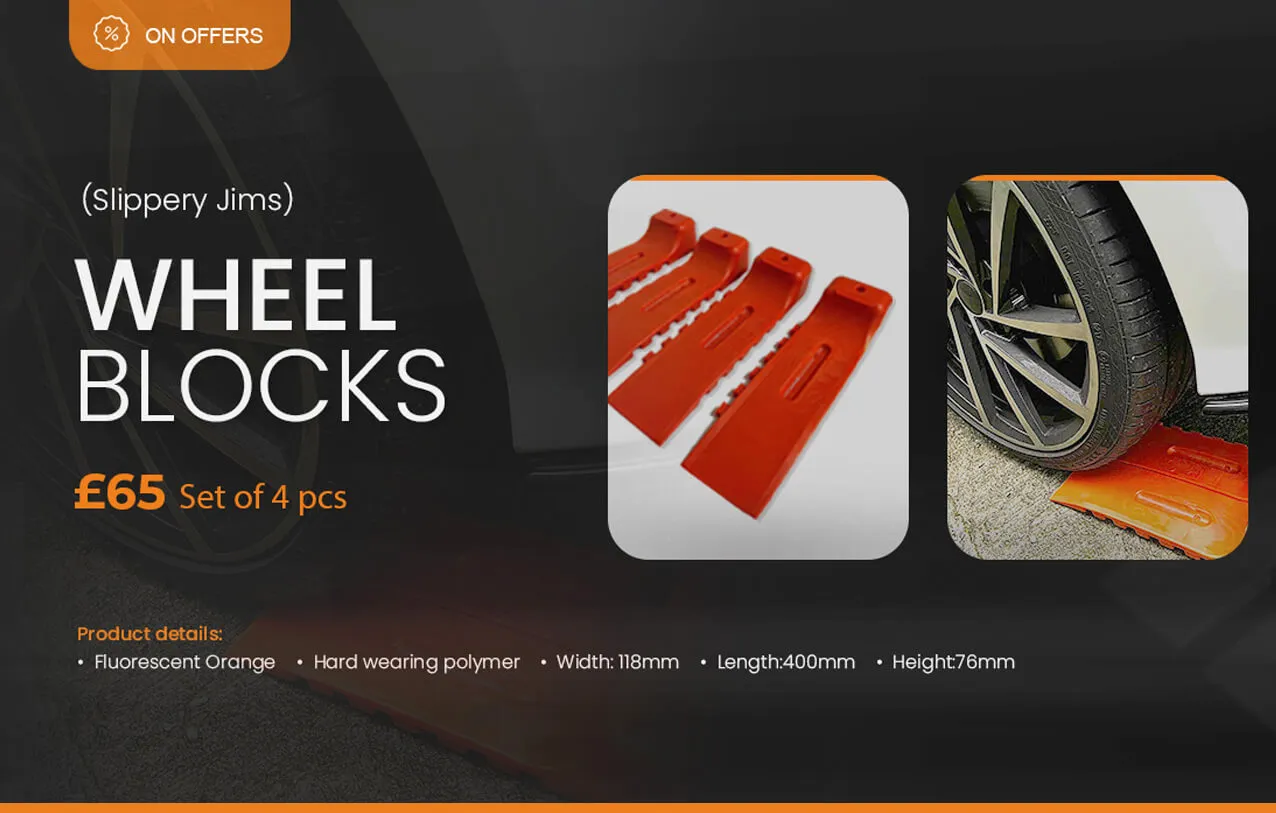 Scholars School System
How Cynosure Designs used resourceful hi-tech methods to make Scholars a leading institute in all aspects internationally.
OPEN CASE STUDY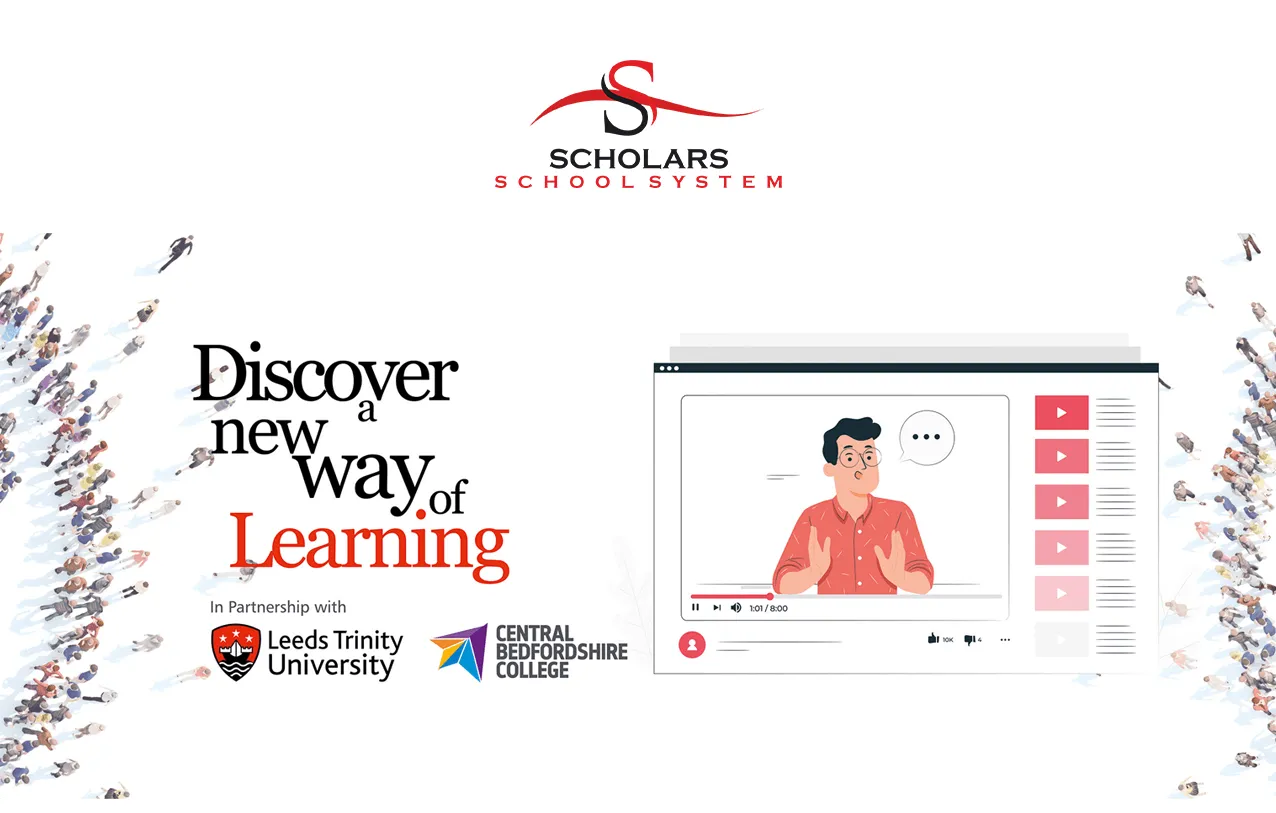 Ozone Education
Empowered the functional systems and procedures for Ozone Educational institute with new and unique transformational digital strategies.
OPEN CASE STUDY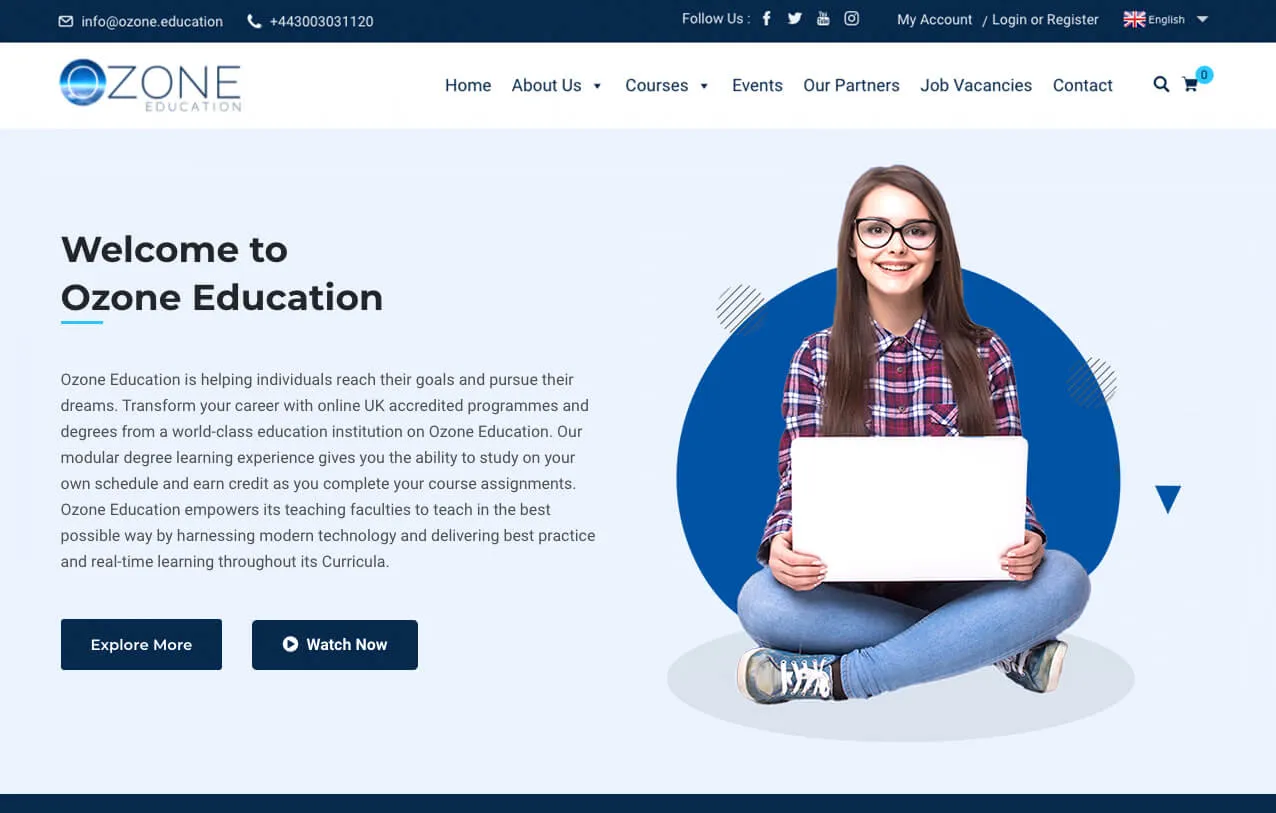 Synopsis CRM
How Cynosure Designs develop CRM for a leading institute to access an online VLE for students and teachers.
OPEN CASE STUDY