Manakish is the elite choice in the restaurants of Walnut Creek, California. Their dominant cuisine highlights Hand-made Bread, Fresh Marinades, and Hand-stretched Cheeses by focusing on excellent tastes and a memorable culinary experience. For them, the most significant aspect of the Manakish experience is the use of fresh ingredients, marinated meats, vegetarian blends with the fresh vegetables. Moreover, they are also providing the exclusive Catering services with the most experienced and qualified chefs that can turn any event into the most memorable moment with the awesome taste of food that everyone can remember for a long time.
Manakish specializes in Mediterranean dishes that include Hummus, Falafel, Zaatar, Fattouh, Fatteh, Kefta and many more that you must like. Serving the ideal meals in addition to sweet delights for friends and family around for well-stocked delicious platters while pleasing themselves with long conversations at the spot.
They are right here to convey the flavors of Mediterranean food!
See how we have been helping Manakish - Oven & Grill
Pay Per Click (PPC) Service
As we all know, restaurant searches on the internet are popular. To discover the next meal, hungry consumers first look at menus, locations, hours, promotions, reviews, photo galleries, and, most crucially, phone numbers. People search it on their mobile devices and click on Google's sponsored ads because they make plans on the go.
Manakish resourced Cynosure Designs to get the most out of conversions and increase the brand awareness around the globe. Our agency tried, tested, and executed successful PPC strategies to raise brand recognition on all paid advertising platforms, including Google Ads, Display Ads, Shopping Feed Ads, Social Media Ads and everything in between. Google AdWords and Google Analytics measure clicks and conversions in real time, allowing us to examine how it is working.
Key Results:
Moved to Call to Action (CTA)
Optimized the Landing Page
Provided Measurable and Trackable Solution
Enabled Targeting Options
Generated Website Traffic and Sales
SEO Service
We are expert in improving our clients' search engine results. Our services can assist you in helping your customers to locate your website while looking for the items and services you provide. Our SEO team uses a variety of tools to find the level of search volume that determines how many times a given keyword is searched on Google as Keyword Research is the most crucial tactic in SEO strategy.
Cynosure Designs helped Manakish to accurately assess the impact of best SEO services and on their restaurant. We gave our client frequent statistics among other things, showing how effective our efforts have been in attracting targeted traffic from search engines and referrals from other websites. We accomplished the purpose and the goal of the website including subscriptions, registrations, order placements, newsletter signups, community involvement and more.
Key Results:
Boosted Search Rankings
Increased Organic Traffic
Improved Leads and Calls Volume
Elevated Revenues & Profits
Maximum Return on Investment (ROI)
Cynosure Designs gave Manakish the online visibility and spread the word about their products and services to the potential customers and on the right platforms!
What we do
We collaborate with brands and agencies to create impactful results.
Establish A Strong Online Presence Through
Marketing & Advertising
As London's premier digital marketing business, we are committed to what we do and cover all aspects needed to show your internet presence.
We reinforce your brand's identity via the use of digital technology, effective marketing, communication, and design strategies implemented on the appropriate platforms. Our substantial teams' deep awareness of industry dynamics, research capabilities, broad business shrewdness, and digital intelligence set us apart from other digital marketing businesses in London.
WE SERVE BUSINESSES OF ALL SIZES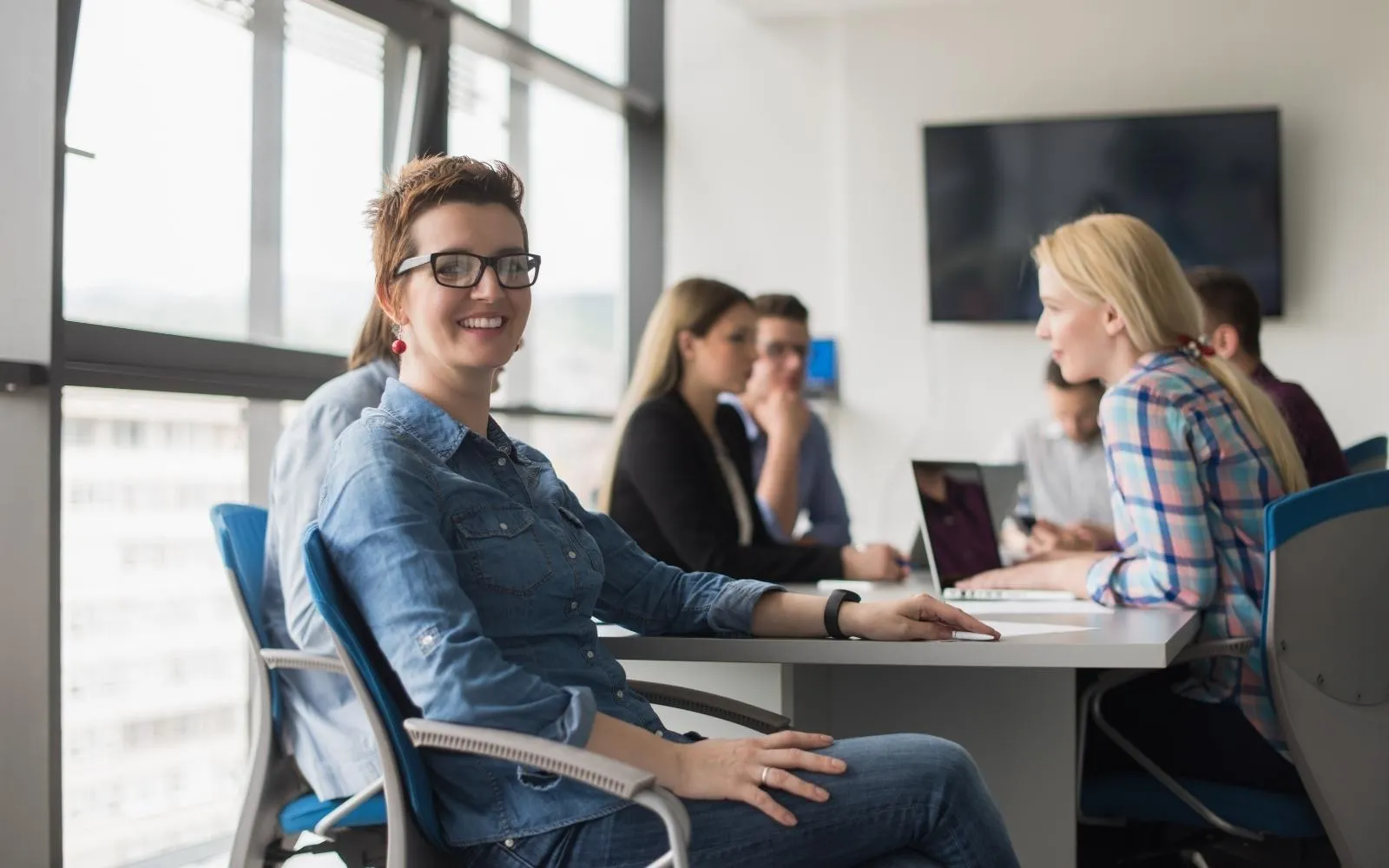 Entrepreneurs and
Startups
With marketing and technological solutions, we assist forward-thinking medium-sized enterprises in optimising their infrastructure for development.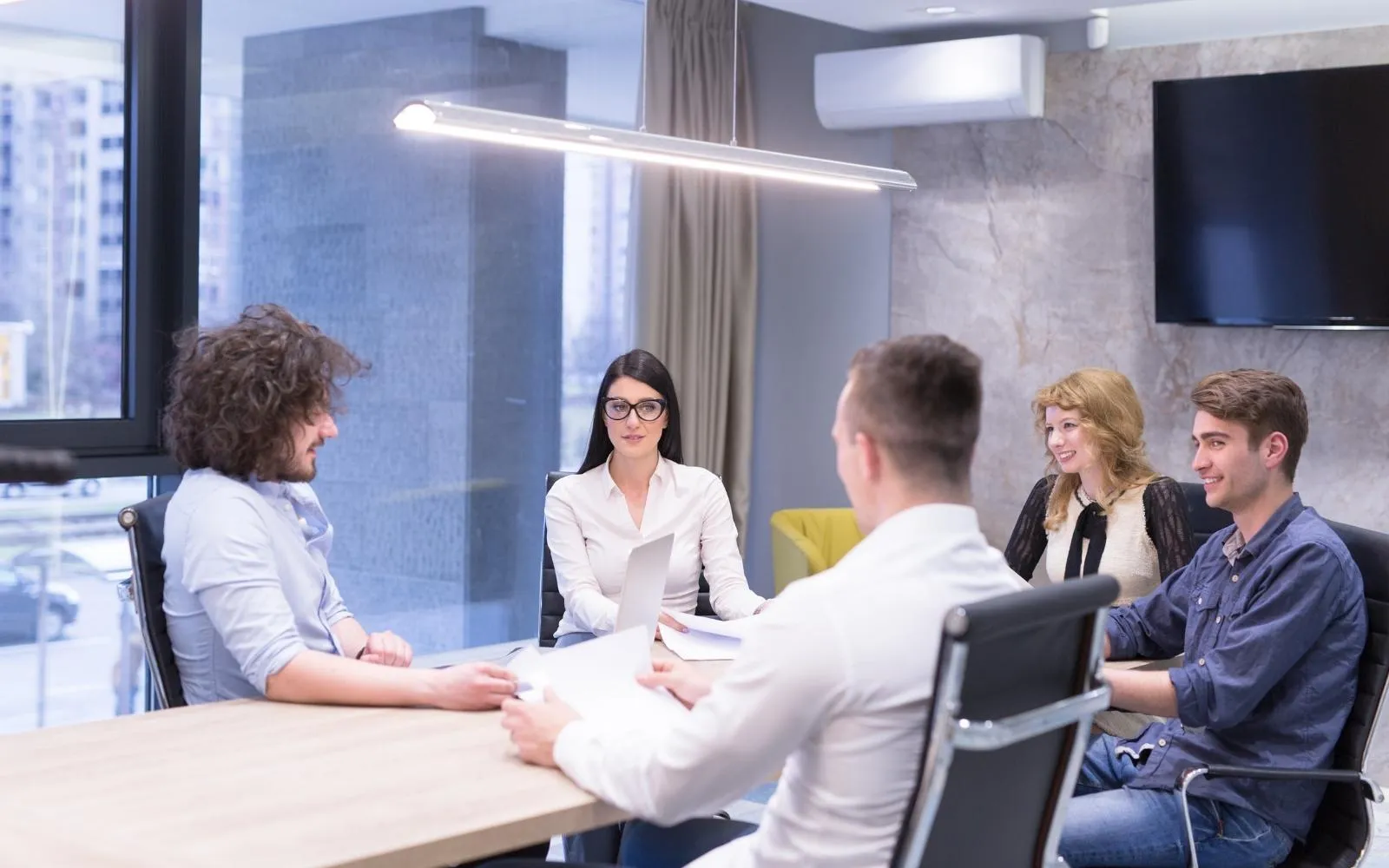 Small and Medium-Sized
Companies
We provide technical setups, low-cost digital marketing, and content development to assist startups and small enterprises in growing.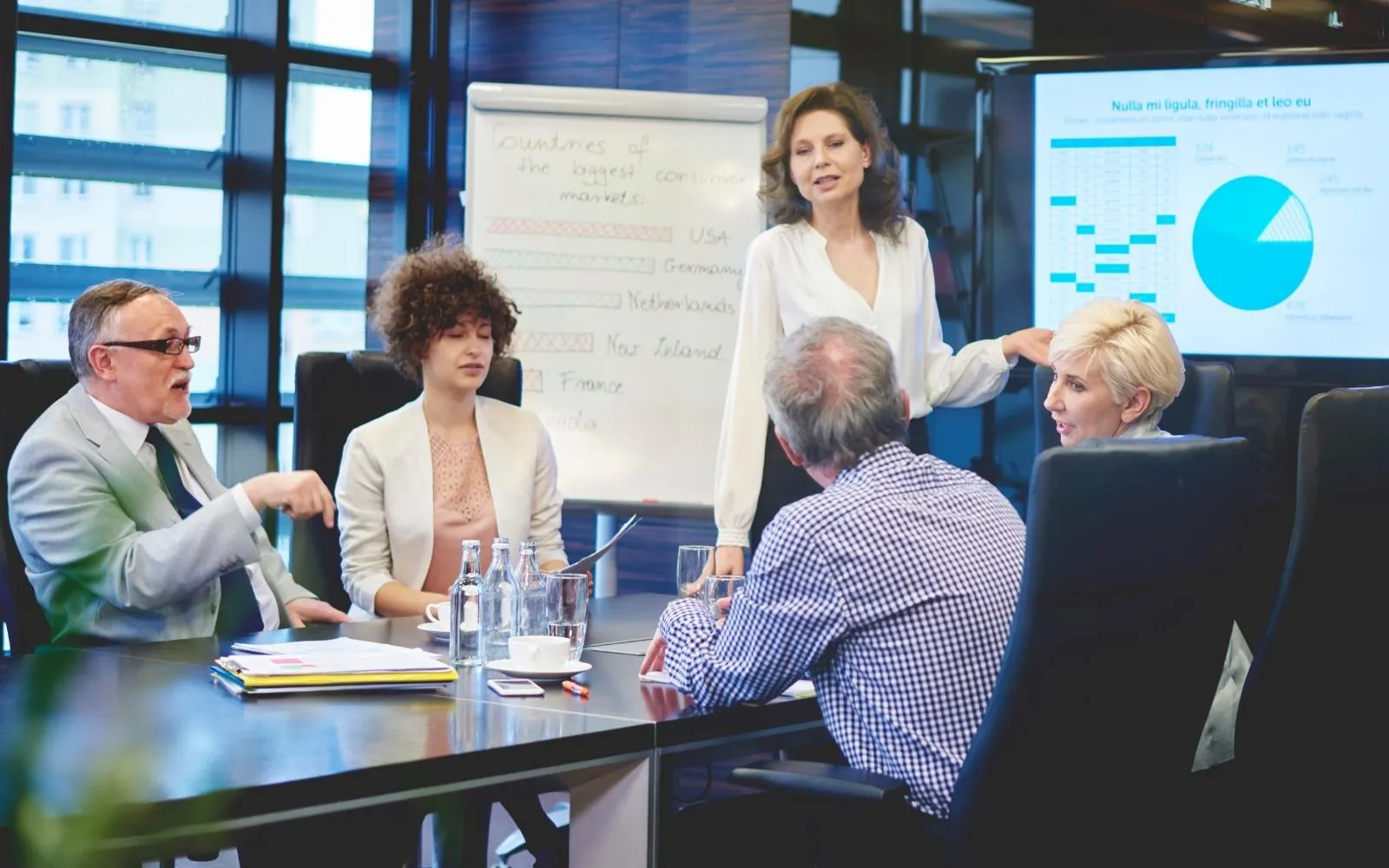 Large Enterprises &
MNCs
We assist huge businesses in accelerating their growth by revamping their approach for customer acquisition and retention.