Continental Tires is a German multinational automobile parts manufacturing company that specializes in brake systems, interior electronics, automotive safety, engine, tachographs, tires and other parts for the automotive and transportation industry. Continental is the fourth largest tire manufacturer in the world.
Continental is divided into six major divisions:
Advanced Driver Assistance Systems (Adas)
Tires
Contitech
Chassis And Safety
Powertrain
Interior
Continental was founded in 1871 in Hannover, Germany and established in the Middle East in 2008 and sold, General Tire, Barum, Matador, Mabor, Semperit, and Uniroyal brands to the countries such as United Arab Emirates, Egypt, Afghanistan, Bahrain, Djibouti, Ethiopia, Iraq, Iran, Jordan, Kuwait, Lebanon, Oman, Qatar, Saudi Arabia, Somalia and Yemen.
Continental sells tires for automobiles, motorcycles, and bicycles worldwide under the Continental brand. Their potential customers include all major automobile, truck and bus producers, such as Porsche, Volkswagen, Toyota, Honda, Daimler AG, Ford, Volvo, Schmitz, Koegel, Freightliner Trucks, BMW, General Motors, Renault and PSA.
See how we have been helping Continental
Website Development
Continental, the world-renowned automobile parts manufacturing brand opted Cynosure Designs to give their business online presence and showcase their products and services worldwide. We tested and executed plans to sell more automobile parts for Continental, including interior electronics, tachographs, tires and other parts for automotives, best compatible for your automobile.
The goal was to make the website look more updated by using animations, attractive images, cinemagraphs, and unique content. Furthermore, the structure of the website was built for a user-friendly experience while keeping in mind the global brand guidelines and the consumer journey of the target audience. Our digital media agency created and implemented a suitable strategic plan for Continental by giving the website multiregional and bilingual nature.
We made sure that their website delivers a user-friendly responsive website for desktop, smartphones and tablets, while ensuring that the site meets the goals and objectives of the business.
Key Results:
Established Online Brand Identity
Provided A Better First Impression To The Visitors
Boosted Revenues And Profits
Improved Search Rankings
Gained The Competitive Edge
Reduced Bounce Rates
Pay Per Click (PPC) Service
In today's modern era businesses advertise to reach their target audience online. When tailored and developed with a clear aim in mind, the ad campaigns may increase brand recognition, generate more leads, and drive sales. To beat this challenge Cynosure Designs outperformed by using the Pay Per Click marketing strategy that put the Continental's business on the fastest track of driving sales. This sales-focused approach proved Continental to be the most cost-effective solution, assuring extremely high return through target marketing.
The PPC campaign not only helped to kick-start a consistent flow of traffic towards Continental automotive website, but also improved the Google ranking. The main benefit our PPC experts gave was the placement of products and services in front of customers online on multiple platforms.
Key Results:
Increased The Online Visibility
Received More Clicks
Greater Opportunity For Conversions
Contributed Towards Business Goals And Revenues
Improved SEO Performance
More Controlled And Trackable Data
Search engine Optimization (SEO)
Today every business is competing to rank better on Search Engine Result Pages (SERP'S). Because 85 percent of consumers use search engines to locate the products and services they require, that's why it is essential to optimize your website with a sound SEO strategy plan. As optimization leads to increased visibility, more leads generation and eventually increased revenues.
Cynosure Designs have tried and tested Continental's automobile parts SEO strategies that are specific to the automotive sector. We've been assisting them in becoming more successful and created a plan to meet the digital marketing demands and objectives. We also provide them a thorough SEO report every month, including the pages, categories, and products we targeted and improved.
Key Results:
Put Continental At The Top Of The Search Results.
Built Backlinks That Improved Credibility Of Website
Consistent Online Visibility
Built Trust With Customers
Boosted User Experience On The Website
Increased User Engagement And Conversion Rate
Cynosure Designs understood the business goals and objectives that geared towards the boosted Continental's conversions and sales.
What we do
We collaborate with brands and agencies to create impactful results.
Establish A Strong Online Presence Through
Marketing & Advertising
As London's premier digital marketing business, we are committed to what we do and cover all aspects needed to show your internet presence.
We reinforce your brand's identity via the use of digital technology, effective marketing, communication, and design strategies implemented on the appropriate platforms. Our substantial teams' deep awareness of industry dynamics, research capabilities, broad business shrewdness, and digital intelligence set us apart from other digital marketing businesses in London.
WE SERVE BUSINESSES OF ALL SIZES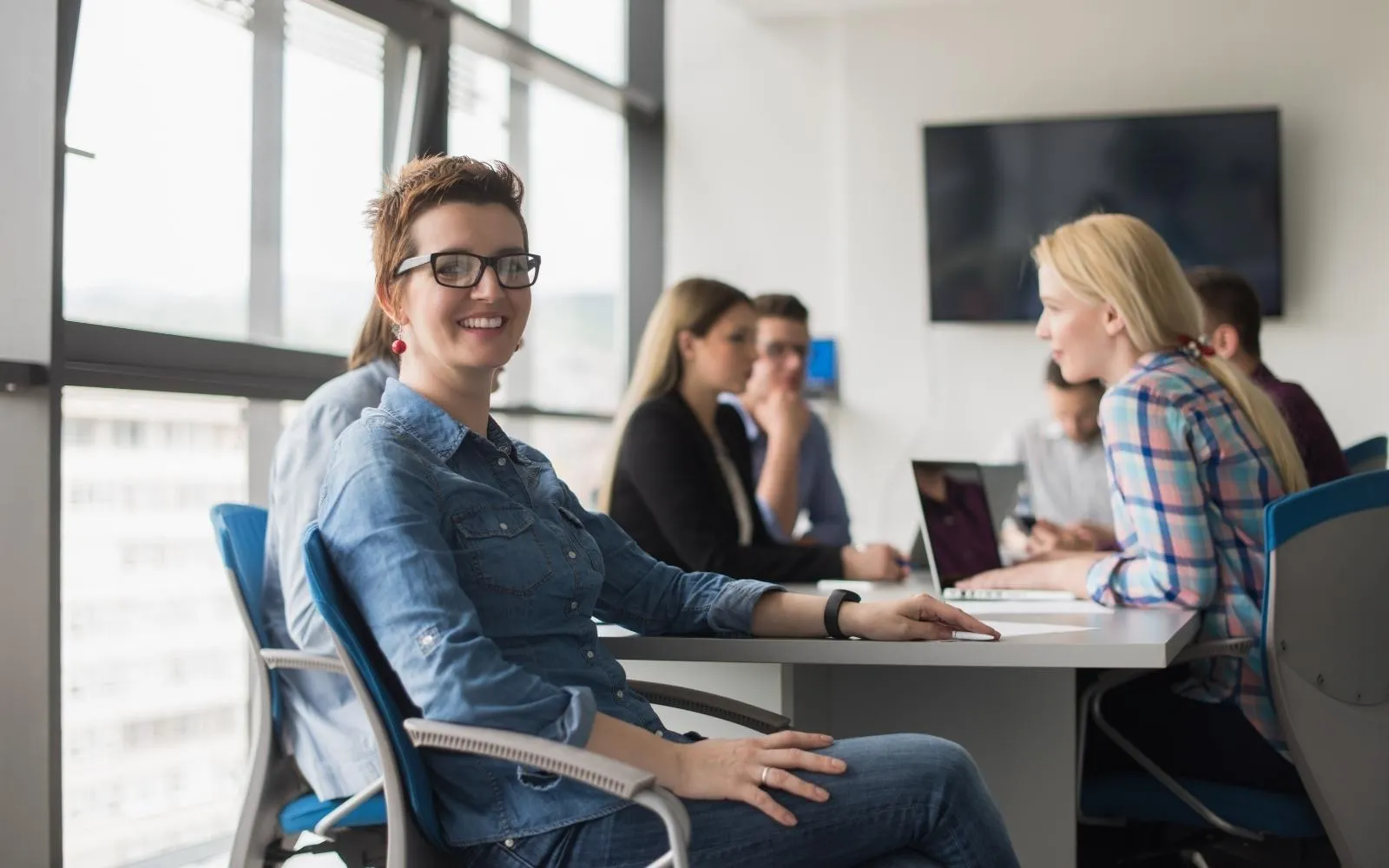 Entrepreneurs and
Startups
With marketing and technological solutions, we assist forward-thinking medium-sized enterprises in optimising their infrastructure for development.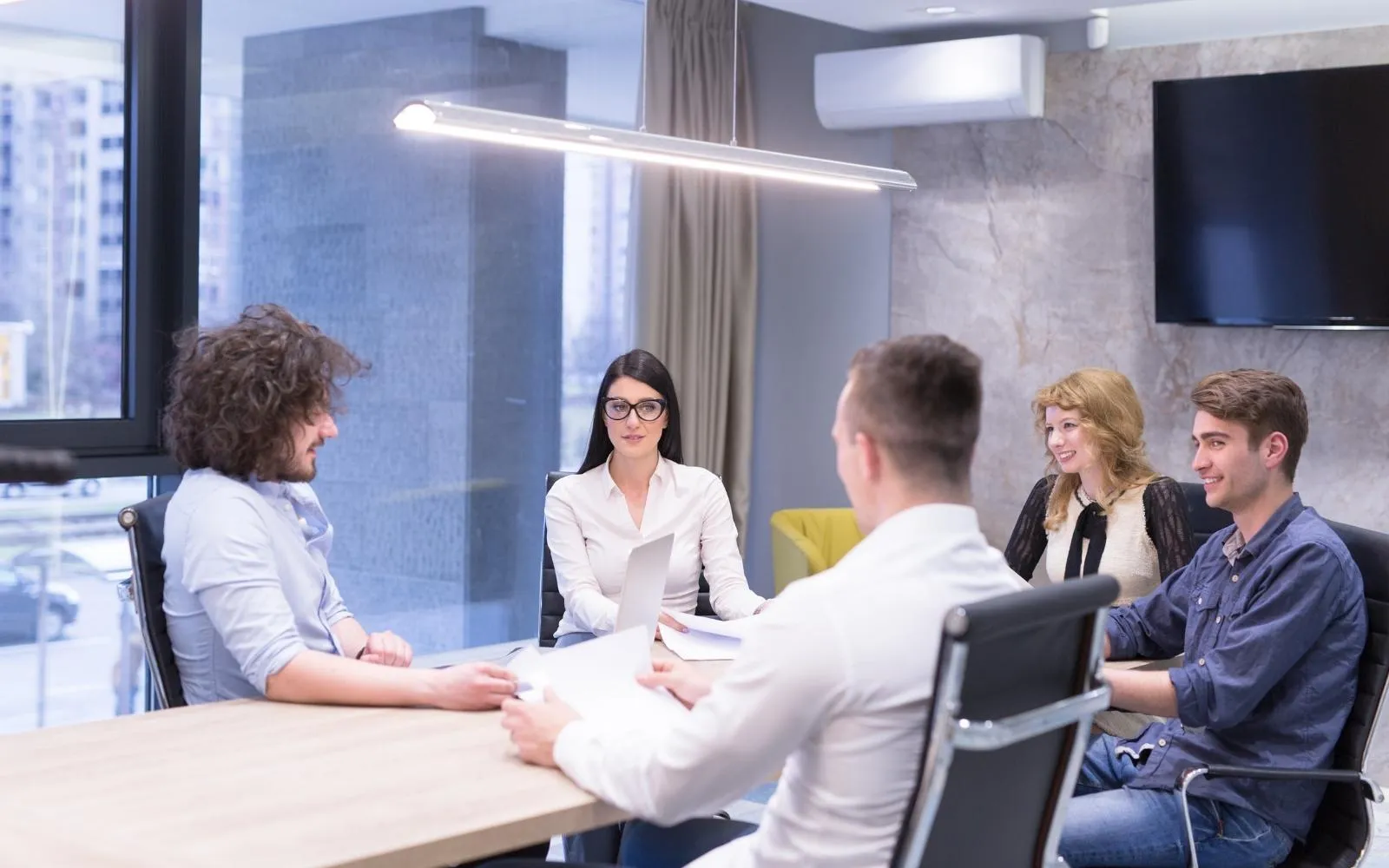 Small and Medium-Sized
Companies
We provide technical setups, low-cost digital marketing, and content development to assist startups and small enterprises in growing.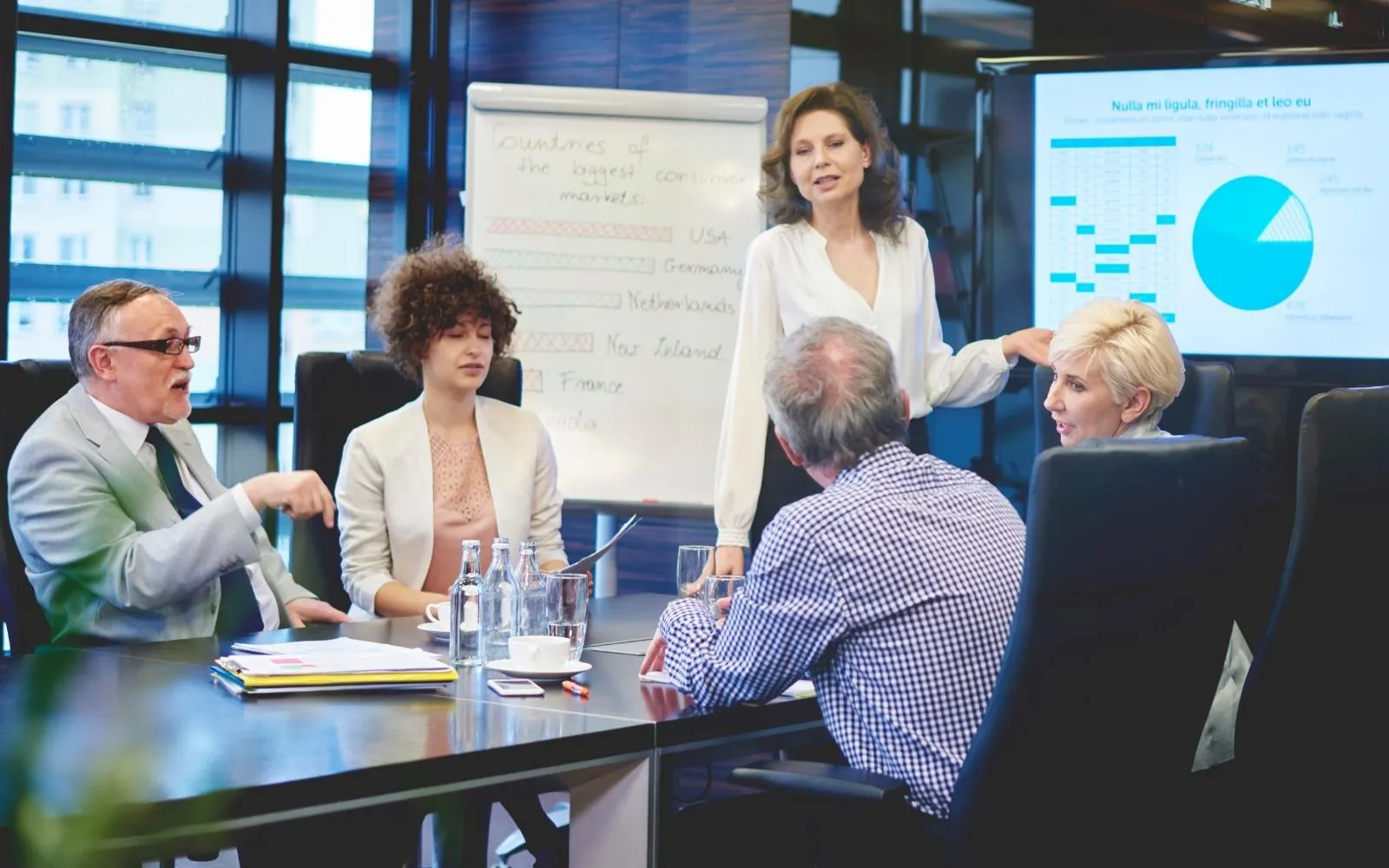 Large Enterprises &
MNCs
We assist huge businesses in accelerating their growth by revamping their approach for customer acquisition and retention.