American Hospital, a renowned private healthcare provider in the Middle East and part of the Mohamed & Obaid Al Mulla Group, was founded in 1996 with the purpose of delivering world-class medical treatments to the community. The team of healthcare professionals specializing in more than 40 medical and surgical disciplines provide comprehensive treatments to patients.
American Hospital also operates dedicated clinics in Dubai Media City, Al Barsha, Al Khawaneej, Jumeirah, Mira, and Dubai Hills, to better serve the community. All physicians at the Hospital are American Board Certified or equivalent, ensuring that patients in the UAE get care that meets global standards. Furthermore, American Hospital became the first medical institution in Dubai to facilitate robotic surgery services, strengthening the Emirate's regional position as a hub for medical tourism for patients seeking world-class medical help.
See how we have been helping American Hospital Dubai
Website Development
This is true that your website must deliver essential and even vital information if you are in the medical or health sector. Your website must not only look great but also must be easily accessed, user friendly and simple to navigate. Cynosure Design's in-house team designed and developed an innovative Website on the demand of our client, American Hospital Dubai. Our programmers, developers, designers, content writers and video makers dedicatedly produced everything in-house for the website development.
Our specialists delivered American Hospital Dubai, the quality website from start to finish consisting of multiple user friendly functionalities that include setting appointments, finding prospective doctors and services, and location finder.
Moreover the website presents detailed information and guidance about the Departments, packages, branches and more for the community's convenience.
Key Results:
Established Strong Reputation
Gave 24/7 Online Presence
Understandable Information About Diseases, Symptoms And Treatments
Updated Information About Patient Services And Technologies
Patients Proactively Identified Health Problem
Involved Community And Created Long-Term Loyalty
Whatsapp Chatbot
In recent years, hospitals or medical organizations have opted for cutting-edge AI-powered chatbots to assist them in providing the best possible services and treatments to patients. Frequent delays, lack of personalized attention and inefficient patient service are some of the most common issues that patients face and they can be resolved with the help of effective Chatbots.
Cynosure Designs helped American Hospital Dubai with WhatsApp Business API Chatbot that enabled the hospital to gain access to the enormous community in a cost-effective manner. The automated chatbot was designed to rapidly respond to enquiries and concerns from the users all around the world in real time. The WhatsApp chatbot for the AHD was built to better understand user behavior, provide more customized user experience and deliver personalized care to patients. Some of the most used features or use-cases for AHD WhatsApp chatbot include: Symptoms Assessment, Finding the Doctor, Scheduling Appointments, Counseling, Record Keeping, Processing Payments, lab Reports and many more customized options.
As a result, chatbot on WhatsApp helped hospital expand their reach by automating discussions with current and potential users at all hours of the day.
Key Results:
Instant Response To Queries
Speedy And Timely Access To Data
Update On The Care And Treatment Of Patient
Reminders And Notifications To Patients For Ease
24/7 Support Availability
Built A Strong Identity Of Hospital
Customer Relationship Management (CRM) Software
Customer retention is becoming one of the most difficult things to maintain in the healthcare sector. The majority of individuals choose a clinic or hospital depending on whether or not the professionals understand their needs and deliver personalized quality of care. As a result, healthcare institutions that lack this critical component are operating at a loss as poor customer service is likely to turn off more potential consumers.
This is where a CRM software might help American Hospital Dubai. Cynosure Designs implemented the appropriate tools and technology, required to support shifting trends in marketing and customer relationship management components. We designed a CRM that includes major features such as integrated patient records and the use of electronic data to aid different operations such as the medical history, check-in process, medical billing, patient visits, care and patient management. The automated software provides useful reports for daily analysis of the hospital's work.
Key Results:
Generated More Leads
Obtaining Business Insights
Keeping Track Of Medical Records
Storing Patient Data
Allocating Resources
Efficiency Enhanced By Automation
We promised to meet the deadlines of American Hospital Dubai and worked with them to deliver up-to-the-mark services at every step of the journey.
What we do
We collaborate with brands and agencies to create impactful results.
Establish A Strong Online Presence Through
Marketing & Advertising
As London's premier digital marketing business, we are committed to what we do and cover all aspects needed to show your internet presence.
We reinforce your brand's identity via the use of digital technology, effective marketing, communication, and design strategies implemented on the appropriate platforms. Our substantial teams' deep awareness of industry dynamics, research capabilities, broad business shrewdness, and digital intelligence set us apart from other digital marketing businesses in London.
WE SERVE BUSINESSES OF ALL SIZES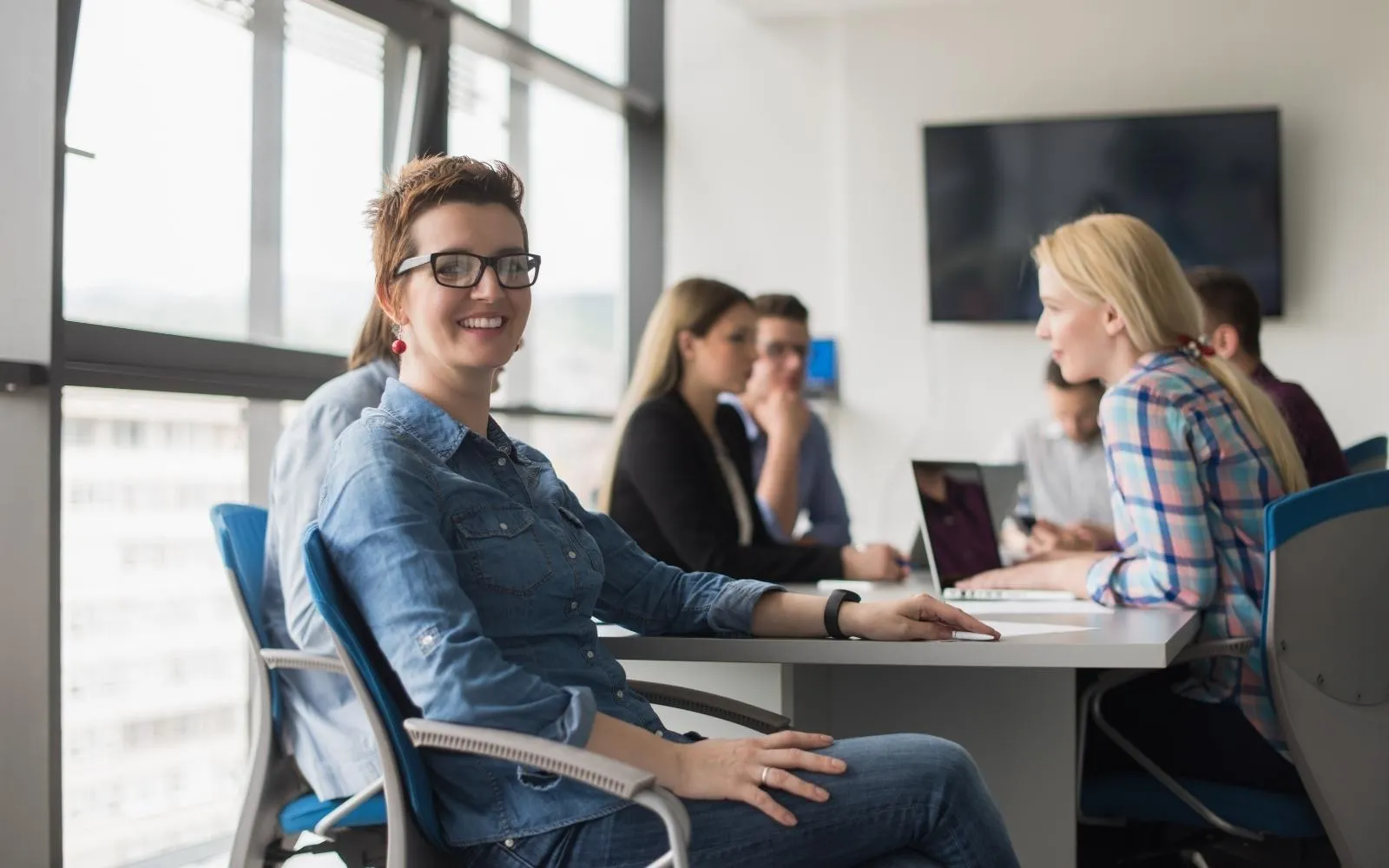 Entrepreneurs and
Startups
With marketing and technological solutions, we assist forward-thinking medium-sized enterprises in optimising their infrastructure for development.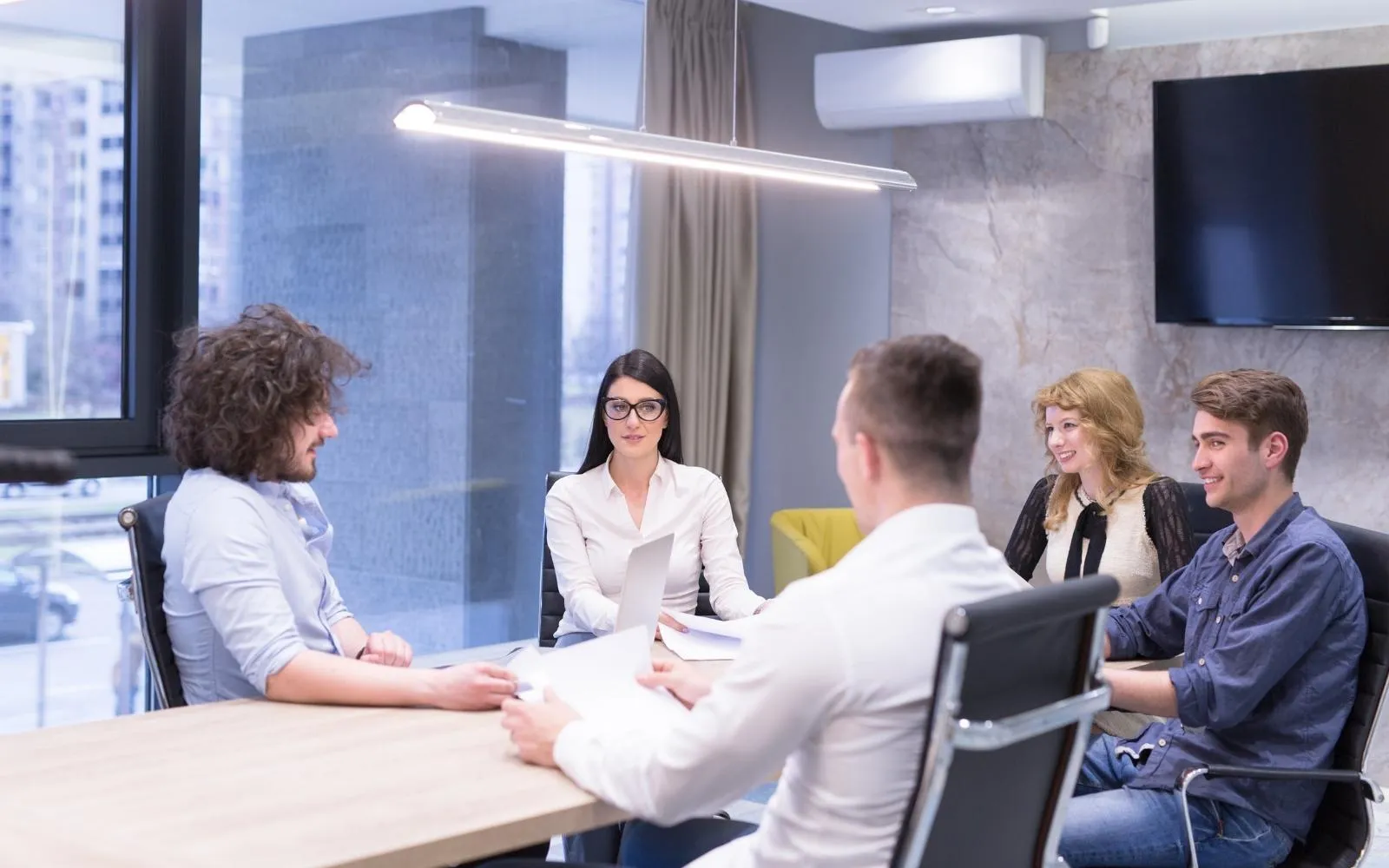 Small and Medium-Sized
Companies
We provide technical setups, low-cost digital marketing, and content development to assist startups and small enterprises in growing.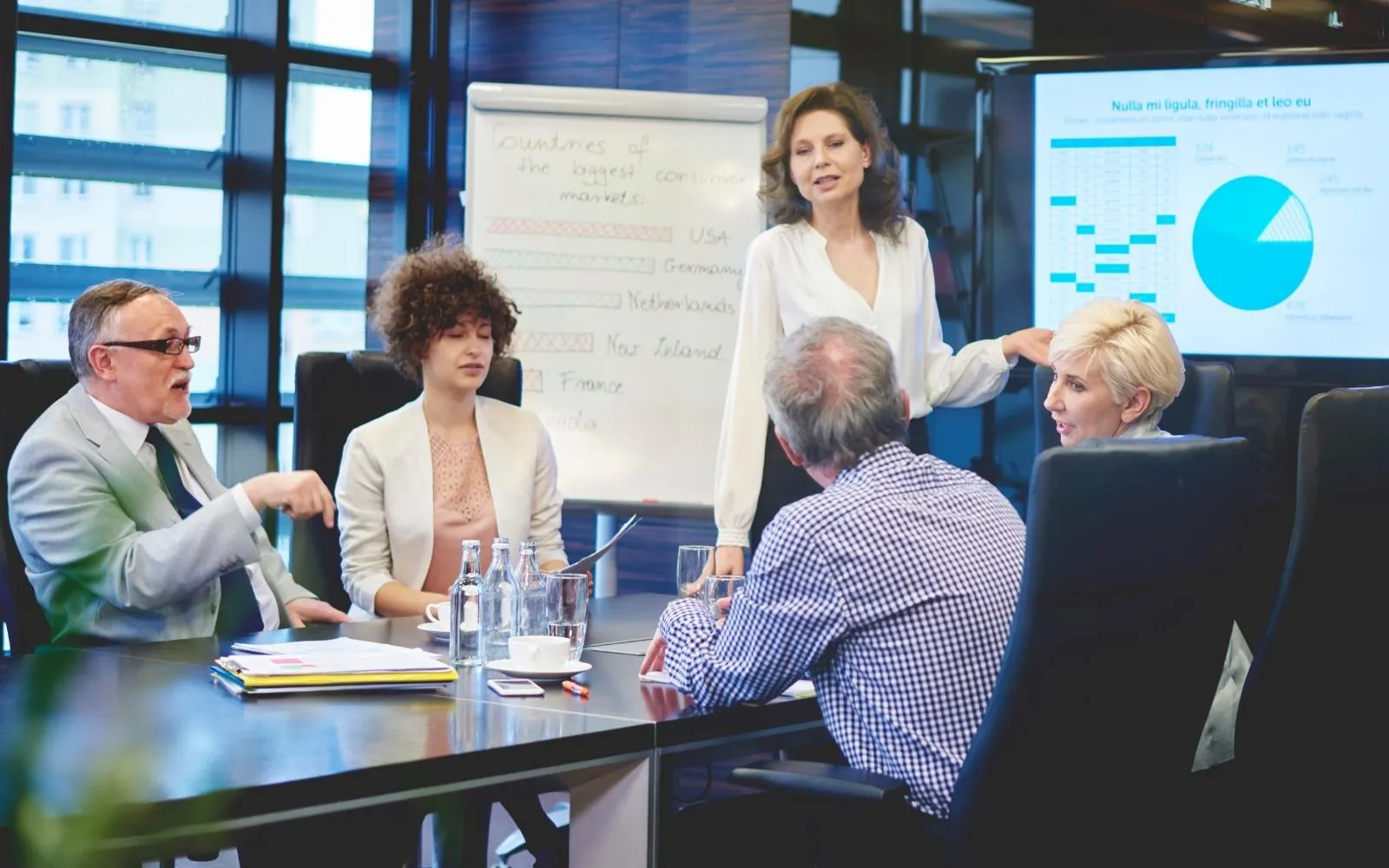 Large Enterprises &
MNCs
We assist huge businesses in accelerating their growth by revamping their approach for customer acquisition and retention.